Quarterly Intentions
It's June and the year is half over. Sometimes the days wiz by and other days they crawl. Now's the chance to see how far I've grown. (linking up today with Nicole from Writes Like A Girl)
The basics I set in January
Cultivate my voice, while being authentic to myself
Grow in body positivity
Educate myself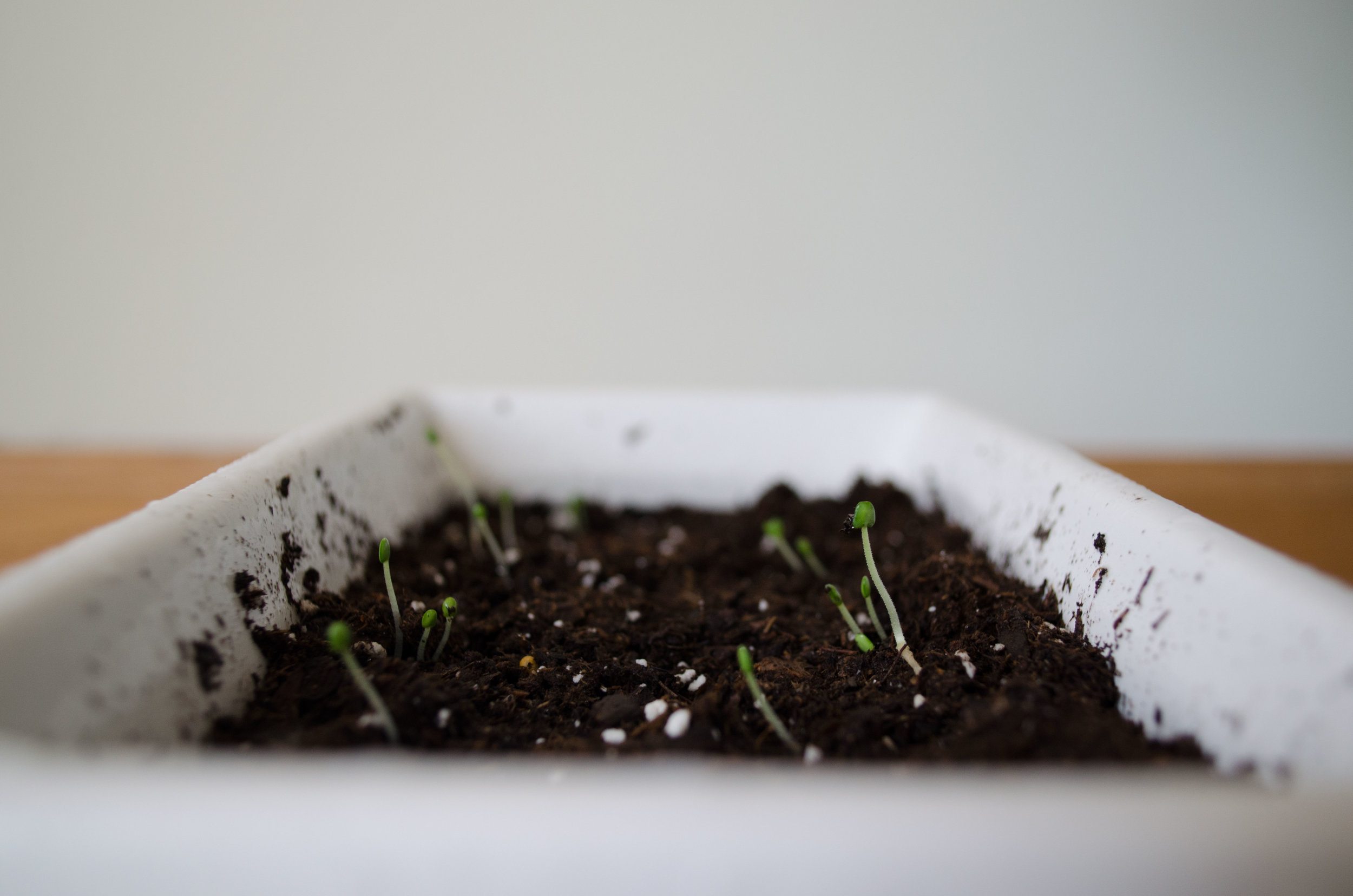 Cultivate my Voice
Be authentic to myself and my writing.
March: Theme was Vulnerability - Things No One Will Tell Fat Girls, Vulnerability and Backlash, If I was Braver.
My Favorite Post in March was Days of Weekness, it was a super fun photoshoot project!
April: Theme was Creativity - Currently Loving, I Get to Love You, Comfort in Knowing, Night Time Creativity, Green House Gardening
My Favorite Post in April was Failures I Don't Like to Mention, as it was weird sharing about my failures and the response to them was so amazing.
May: Theme was House - Updated House Tour, Parts 1, 2, and 3.
My Favorite Post in May was Baking for Bribery, it was so fun to write!
I also have so many posts coming out in the next few months, that are laying myself out there in a different way from before. I am excited for how those posts are coming along and how they will be taken. I really do understand myself best and feel good about my progress.
Grow in Body Positivity
I've grown, in more ways than one. I'm still tracking all my work outs and migraines. The last three months have been mostly good. May wasn't as good as I wanted it to be, but that's okay.
March: 26 days of yoga, Drug free days 19 (BTW this is doctor prescribed medication for my migraines, only taken when needed)
April: 25 days of yoga, Drug free days 22
May: 21 days of yoga, Drug free days 21
More excitedly then the numbers though, is my emotional health. It's good to see myself at growing mentally. Part of that growth is thanks to the balance that yoga brings. Which is a huge reason why I have written one yoga related post for this quarter - My Yoga Practice, Body Shame in the Yoga Studio, 29 Yoga Poses. I feel like I am in a good place and that's exciting to me.
Educate Myself
Education isn't easy. These last few months I have spent at rock bottom. Books are no longer a place I go to escape the world I am in but have become a place I go to to understand myself better. I have read so much and will continue to do so. There are lots of posts coming out better explaining the steps I've taken and the progress I've made. If you want to see what I am reading, be sure to friend me on goodreads.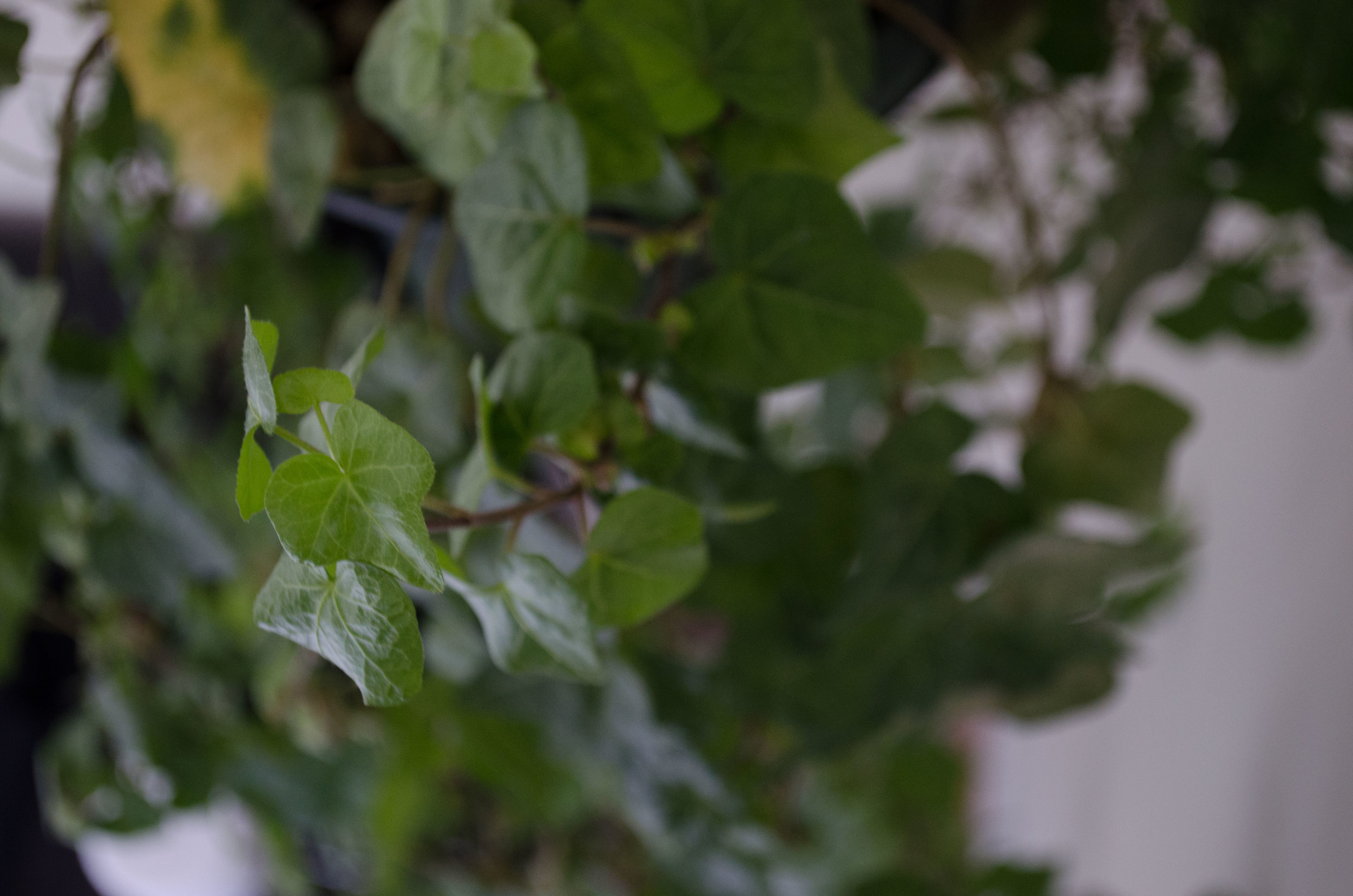 Angela Tolsma
I'm a lifestyle blogger, covering deep subjects including body images, battles with food, and overcoming how I was raised. I try to be as authentic as possible and I don't sugar coat how I see things.