365 Project - Week 52
2018 Year in Review
I don't want to downplay the importance of these last few images of my 365 Project. But it's December 28 and the year is three days away from being over. I want to go over some of my favorite images, from this project, as well as what I did every month. This is something I do every year and I love looking back and seeing what I highlighted for every month. Hope you enjoy it!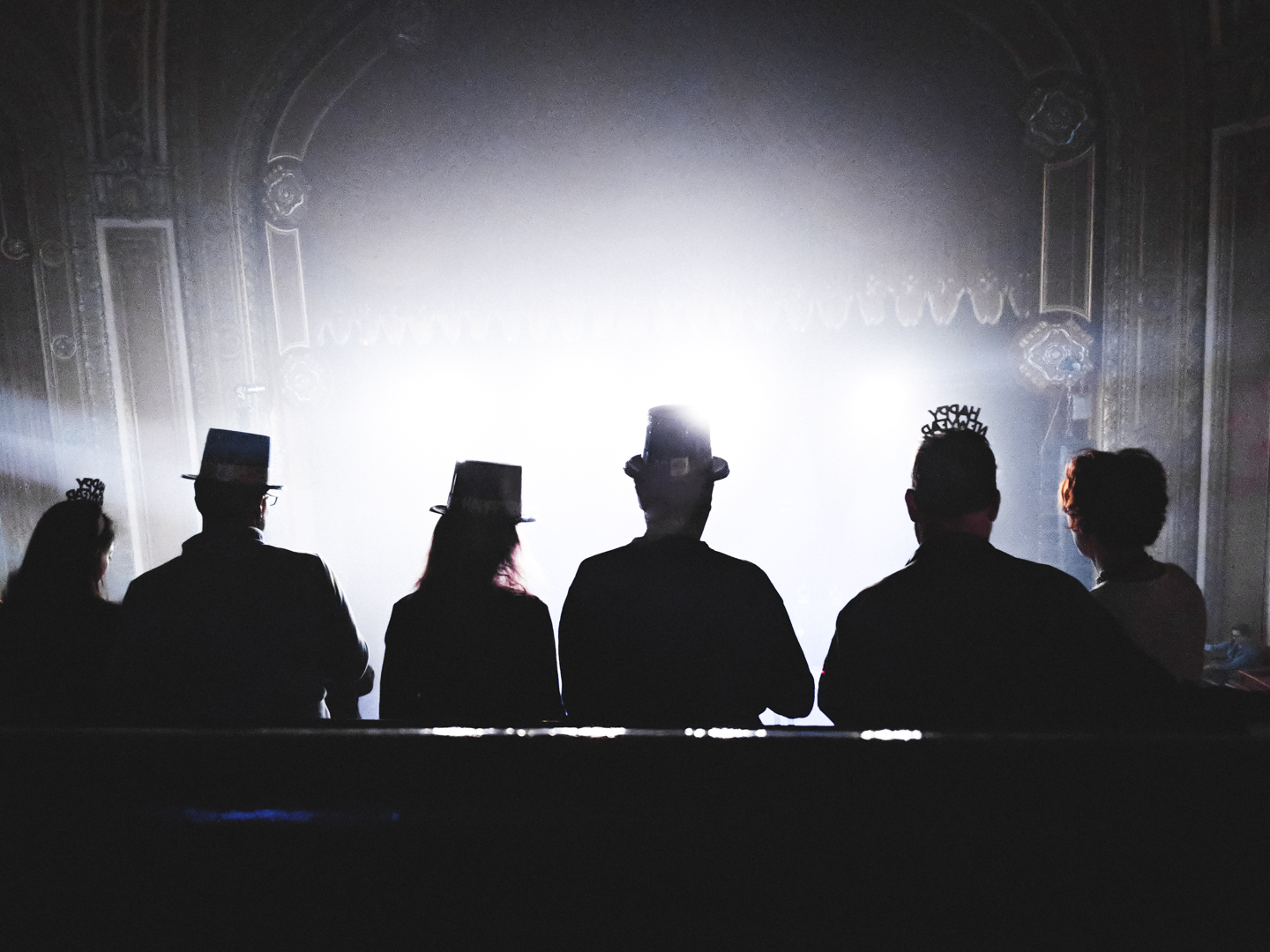 It's interesting looking back at my day timer to see what all I have written down. The biggest thing I could discern from this month was that my migraines were out of control and that I had a sinus infection but there is so much more that happened. I had my one year anniversary of regular yoga classes. I bought myself a new camera. And I begin to just enjoy living again. I love many of the pictures I took this month for my 365 Project but nothing will beat Day 1. This image has a lot of happiness behind it. We were celebrating, life was good, and I snagged a good picture in a hectic moment.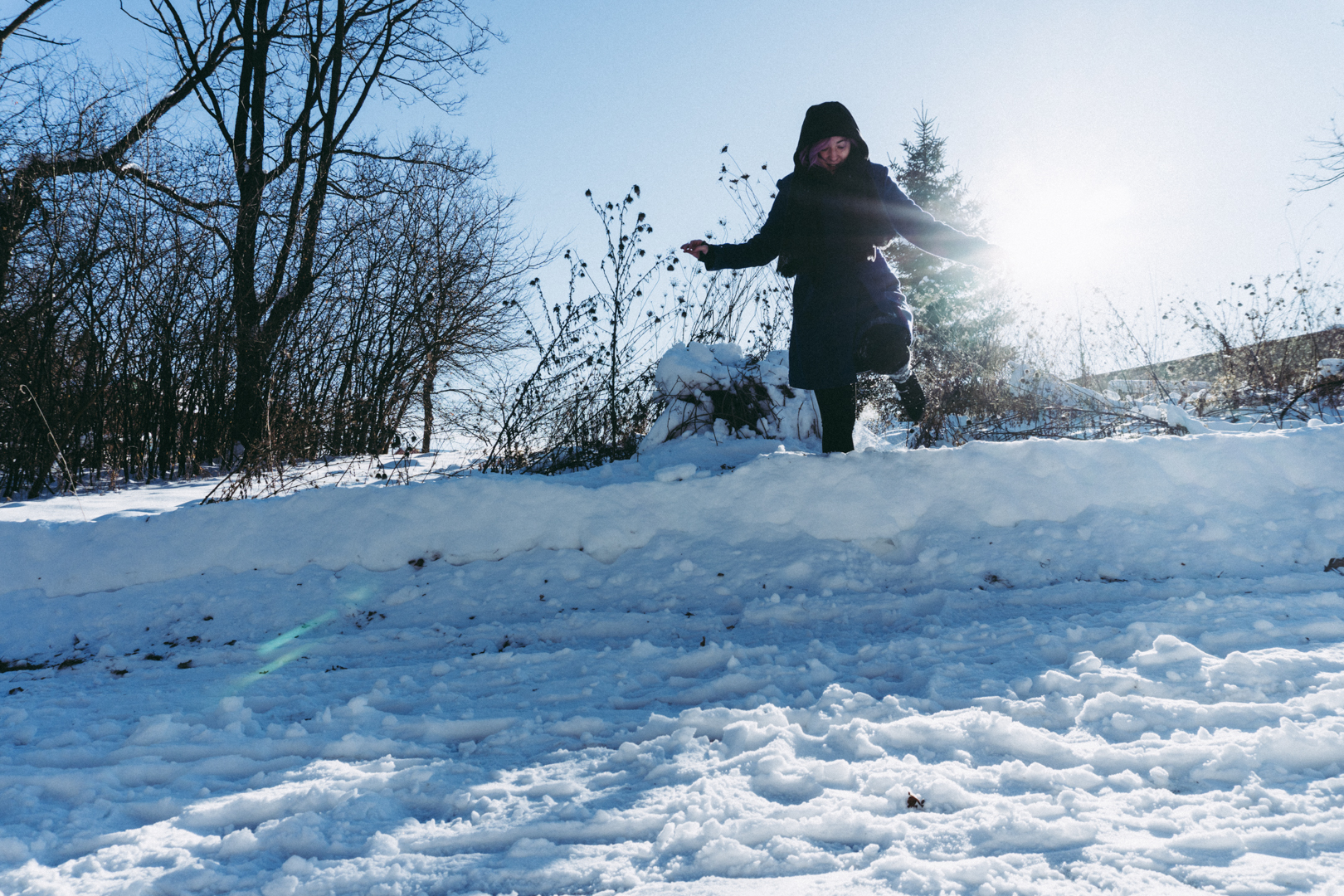 Our anniversary month and the month I started Aerial yoga. Both pretty important things in my life. The weirdest part of this month was discovering snow. It was just so much fun being in the snow, playing, walking, and attempting to capture how much joy Wisconsin's fluffy cold wet stuff made me.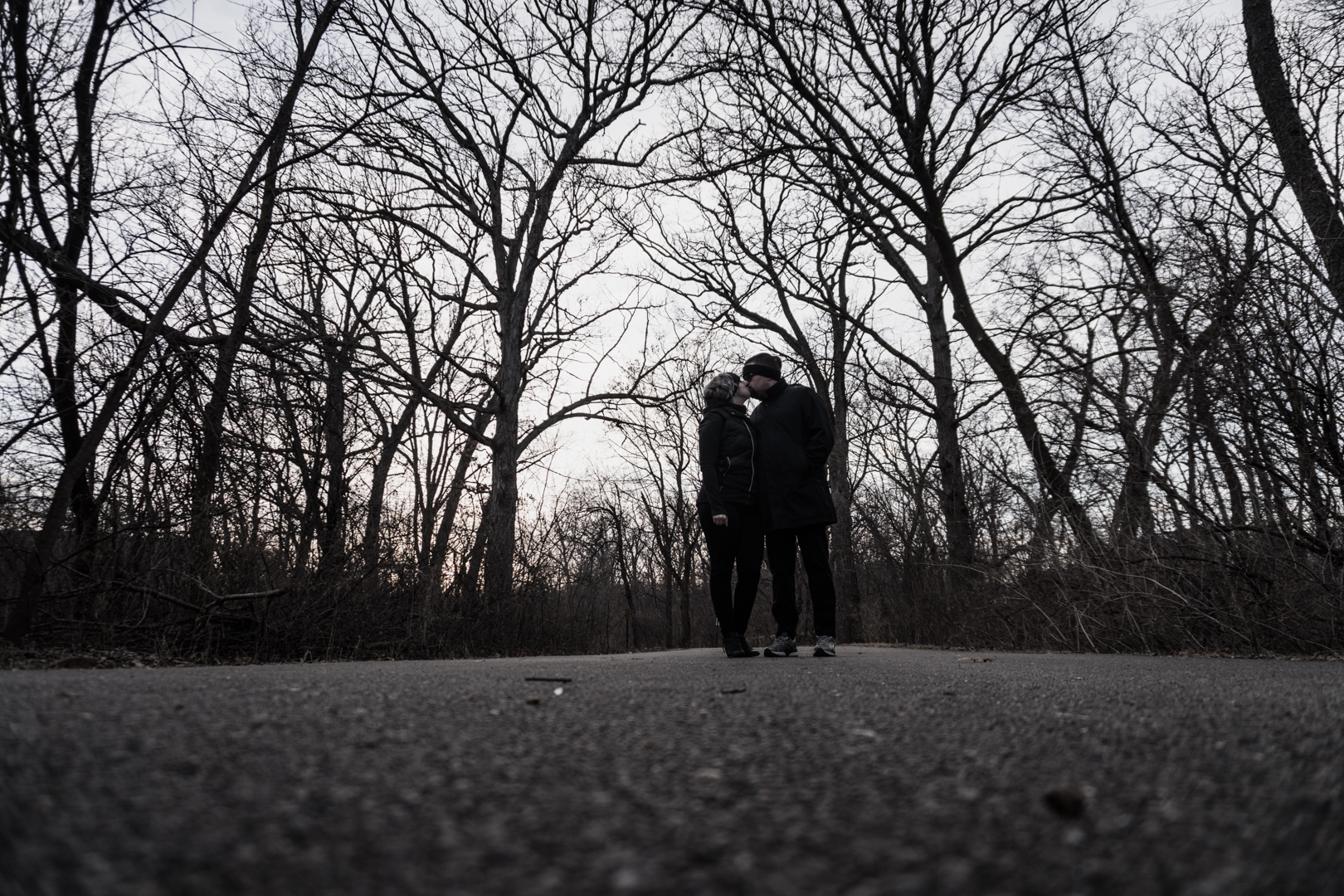 March caught Kevin and I kissing in my favorite photo of the month. It was and still is weird to love a picture like this, as overall kissing photos are not my thing. This month seems to be a boring month full of yoga. The only other things on my day timer is; Novas to fix car windshield, horrible migraine, carpet cleaning, horrible migraine, skype dates, migraine, Sonya Renee Taylor event. Glad by the end of the year my migraines are down to one or two a month and not every other day!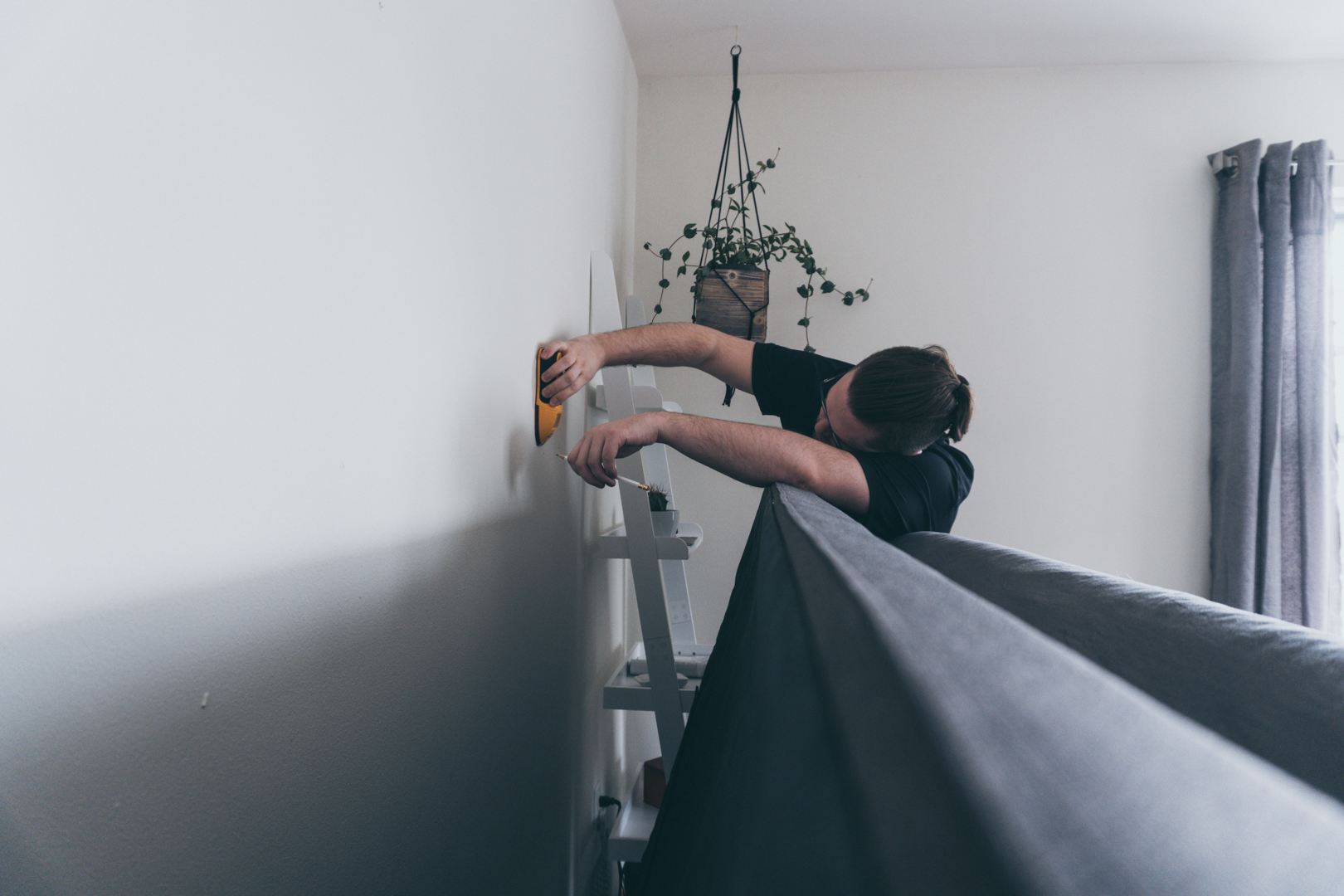 This month I found myself along for a few days while Kevin was away on a work trip. For the first time ever I was perfectly happy being alone, I slept, I did things, I ate food. I was okay. This might not seem like a significant thing but it's always been a struggle before. Being happy and content really helps. Life is predictable and good. I also have so many pictures that I love from this month. It was hard to decide. We started to redo the bedroom because we bought a new mattress. We bought a dining room table though it hadn't arrived yet. I think though that this one of Kevin measuring things is my favorite.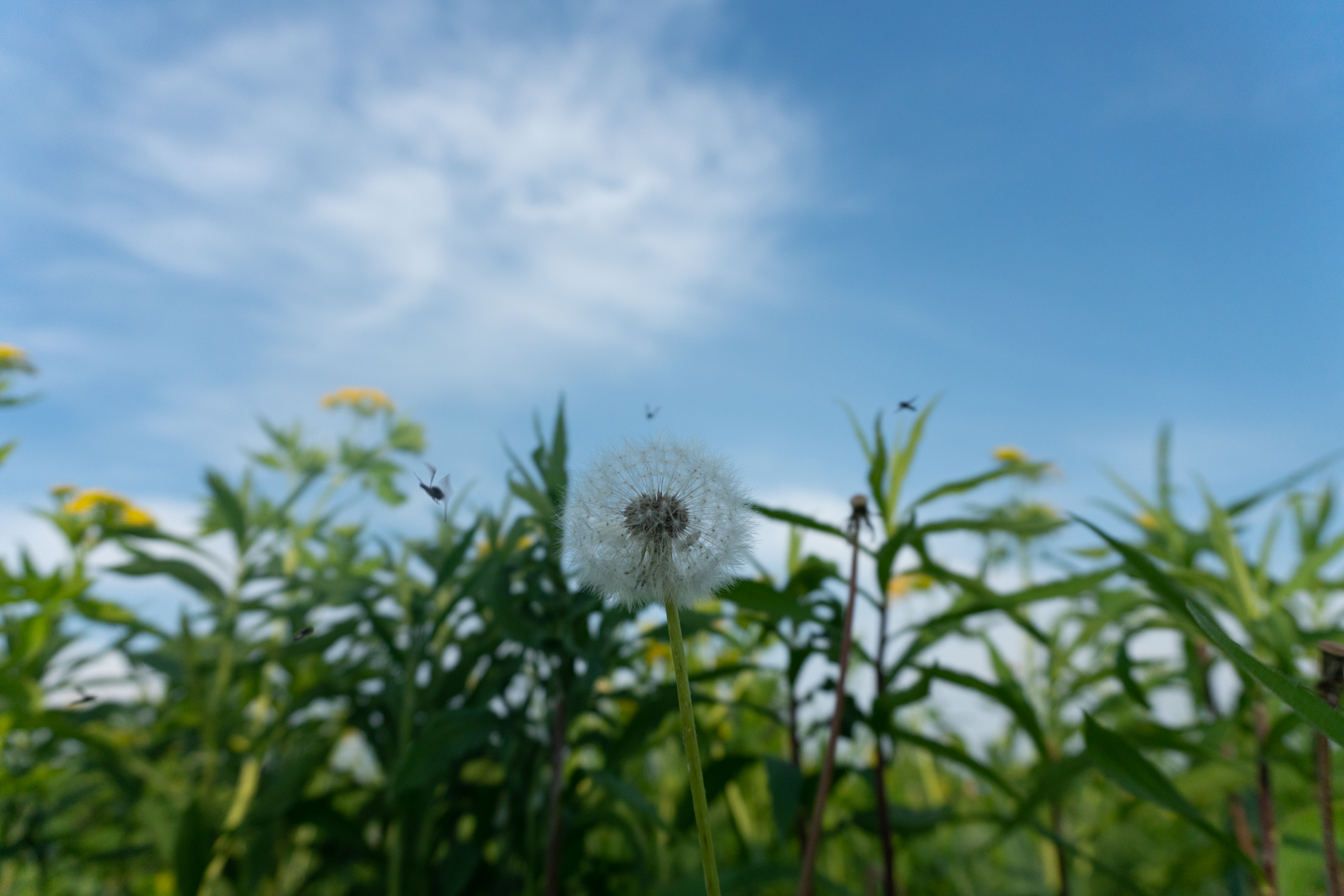 The month were the sunshine started to peak and my desire for a garden was massive. A garden didn't happen but lots of other things did. I was "yogi of the month", I planned a meet up with some girls from an online book group I'm a part of, I dragged Kevin to an aerial dance show, and I started the 99 days of summer challenge which is also yoga related. Also this photo is just the perfect embodiment of summer, at least in my mind.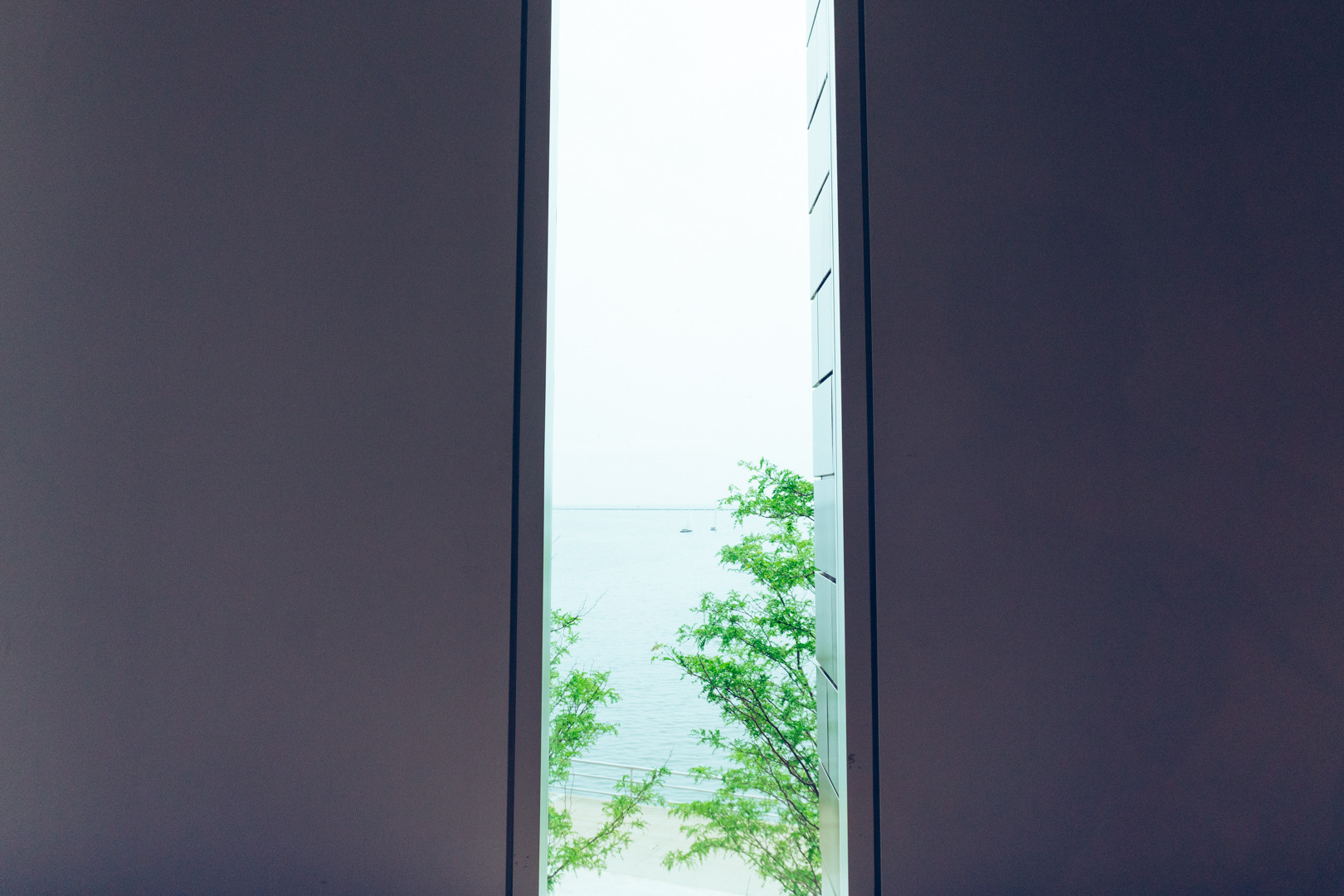 June was an exciting month… Between doctor's appointments for my allergies and a trip to Milkwaukee for immigration. I felt overwhelmed but not stressed. I even managed to do back to back events, something I haven't done in years. I took a picture that I will forever be proud of, though I did not use it for my 365 day project. I said it last year during my 2017 year in review that 2016 was a year of nothing major happening and then how 2017 was even better, because no major life events happen except that I grew as a person. I want to say the same for this year. I've come to realize though, that choosing to live a life drama free, proud of who I am as a person, and staying true to my desires means that life is not dramatic, it just is. And I am content with that.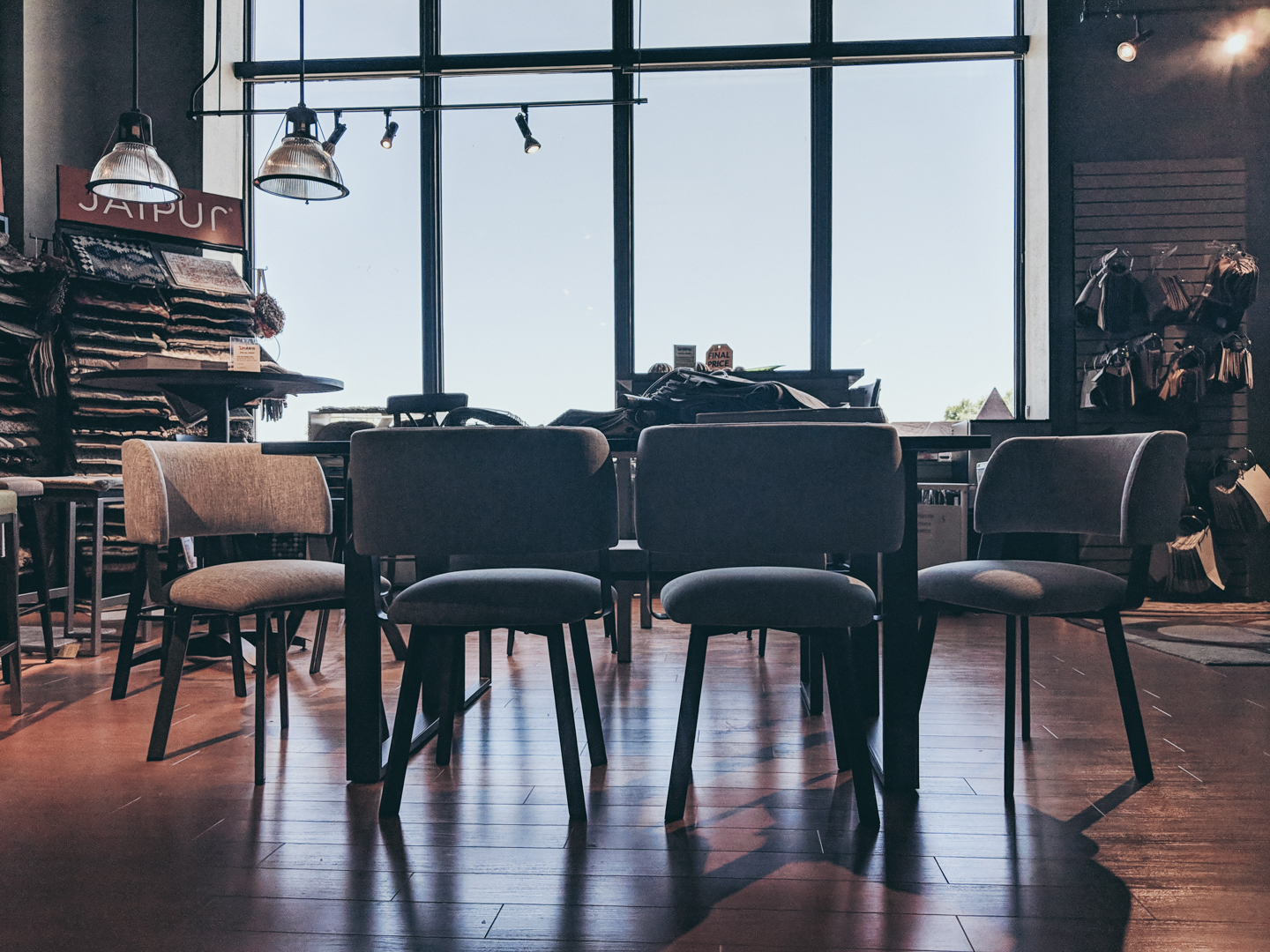 Where to start. We bought dinning room chairs to match our dinning room table that still hadn't arrived. We played video games with friends and went to a butterfly show. I did a lot of yoga and a lot of aerial yoga. I was brave and did a lot of adulting. Oh and I bought a new lens for my camera and then I returned to to buy a different one. One that I am much happier with and have only taken off my camera once. New toys are fantastic.
I honestly don't know what Kevin and I were thinking but we did not step out onto the water until late August, missing most of the prime summer heat water moments. But we did get out there and we did discover that kayaking was just as awesome as the first time we did it. We also went back to Milwaukee for immigration purposes, dealt with the city flooding though we were not affected, and ate a lot of donuts for breakfast.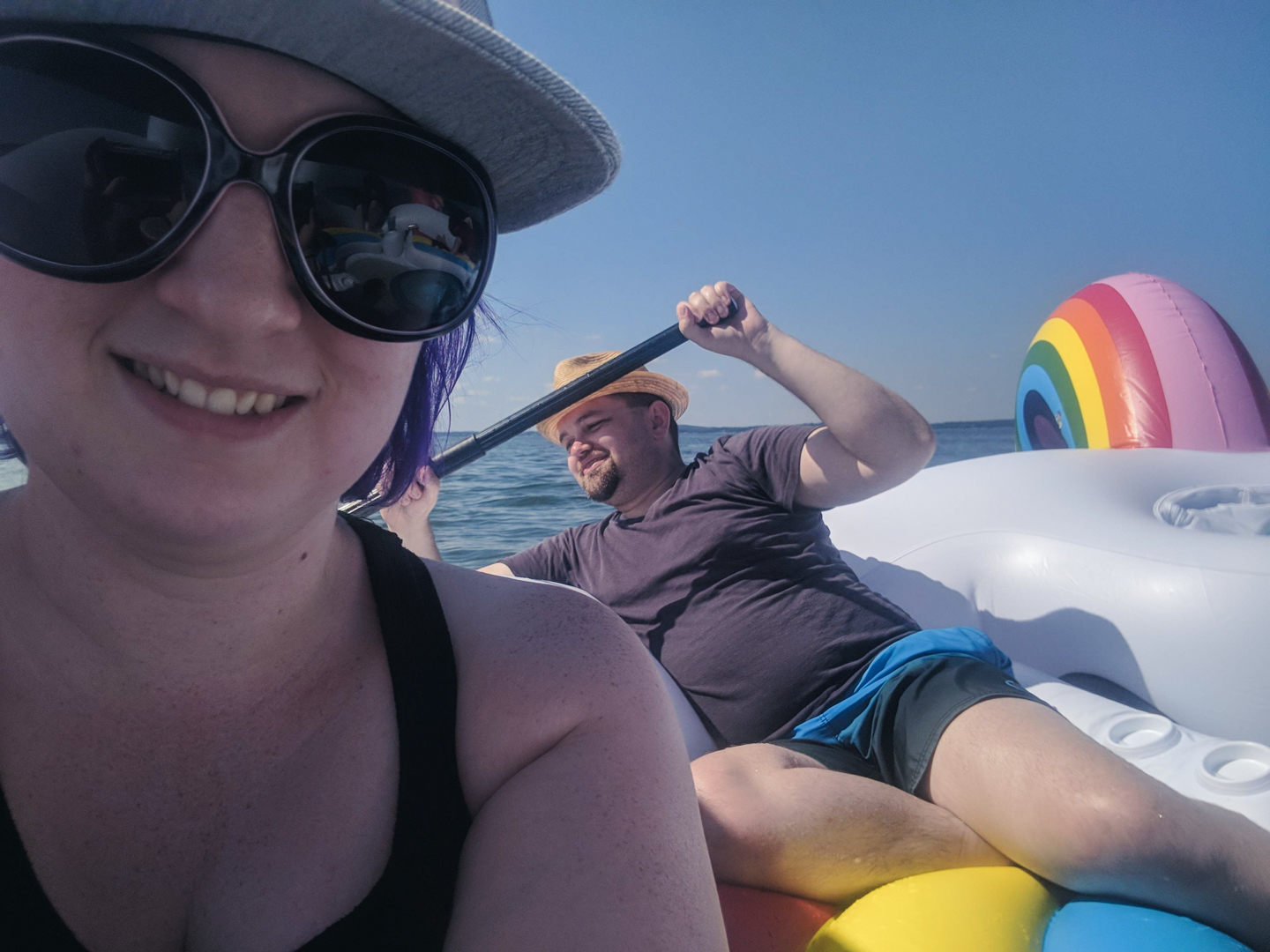 We had one last moment on the lake and then dove straight into fall. I began lyra and aerial silk classes, both of which result in a lot of bruises but a lot of happiness. We also joined a gym. My only reason for doing so was so I could do more tricks during lyra class. Upper body and ab strength are a necessity and so I'll work for it.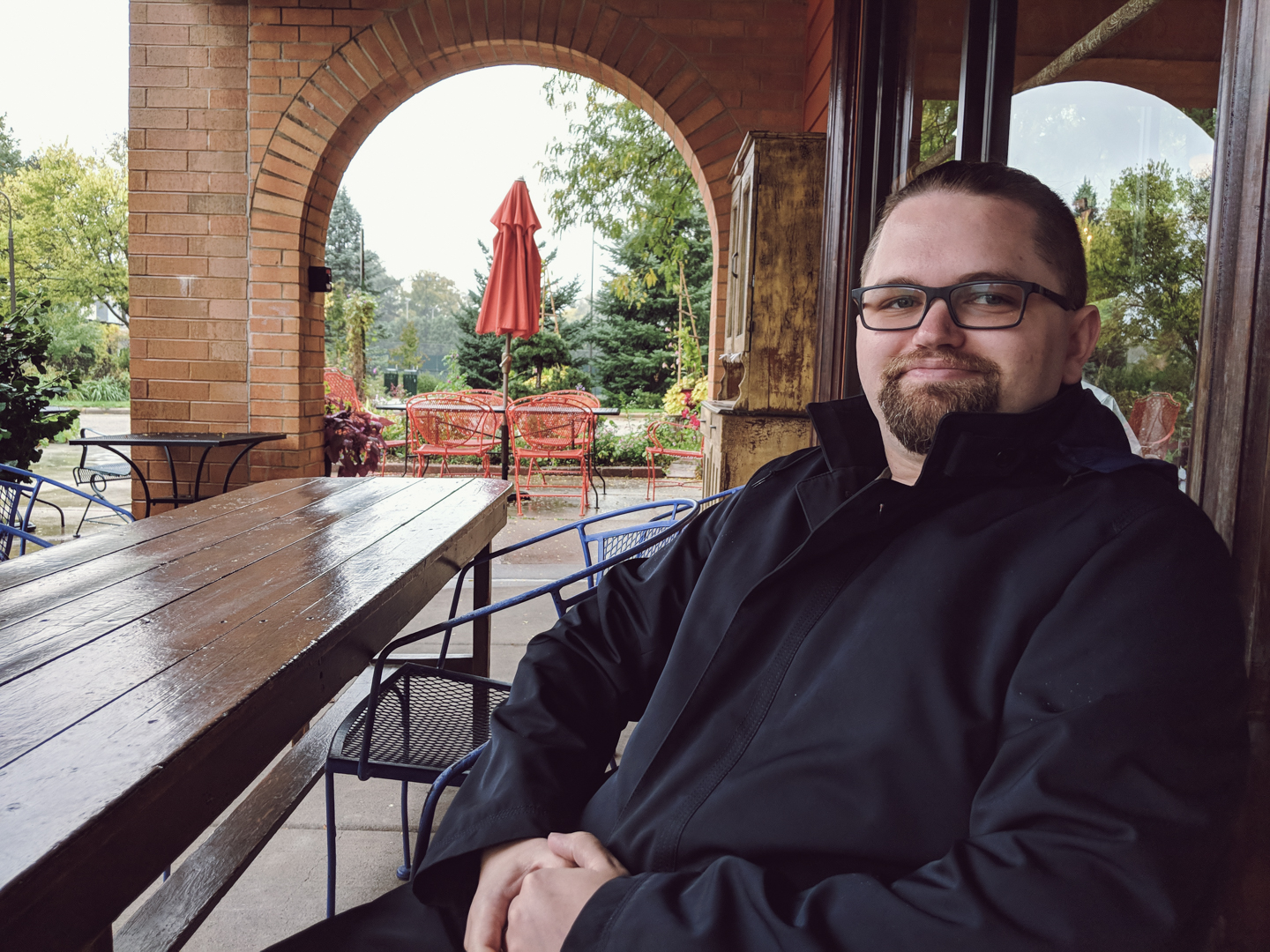 I started aerial sling class on top of the previous two. Having three classes a week was perfect, exhausting and exactly what I wanted. Honestly though, I think we both spent this month just counting the days down for November. November was to bring exciting things, but I can't knock October out the door yet, because this is the month we also became Permanent Residents and everything changed. I was suddenly allowed to earn an income and had an opportunity to do so. It wasn't a crazy amount of anything but it was an interesting start of what hopefully would bloom into something awesome.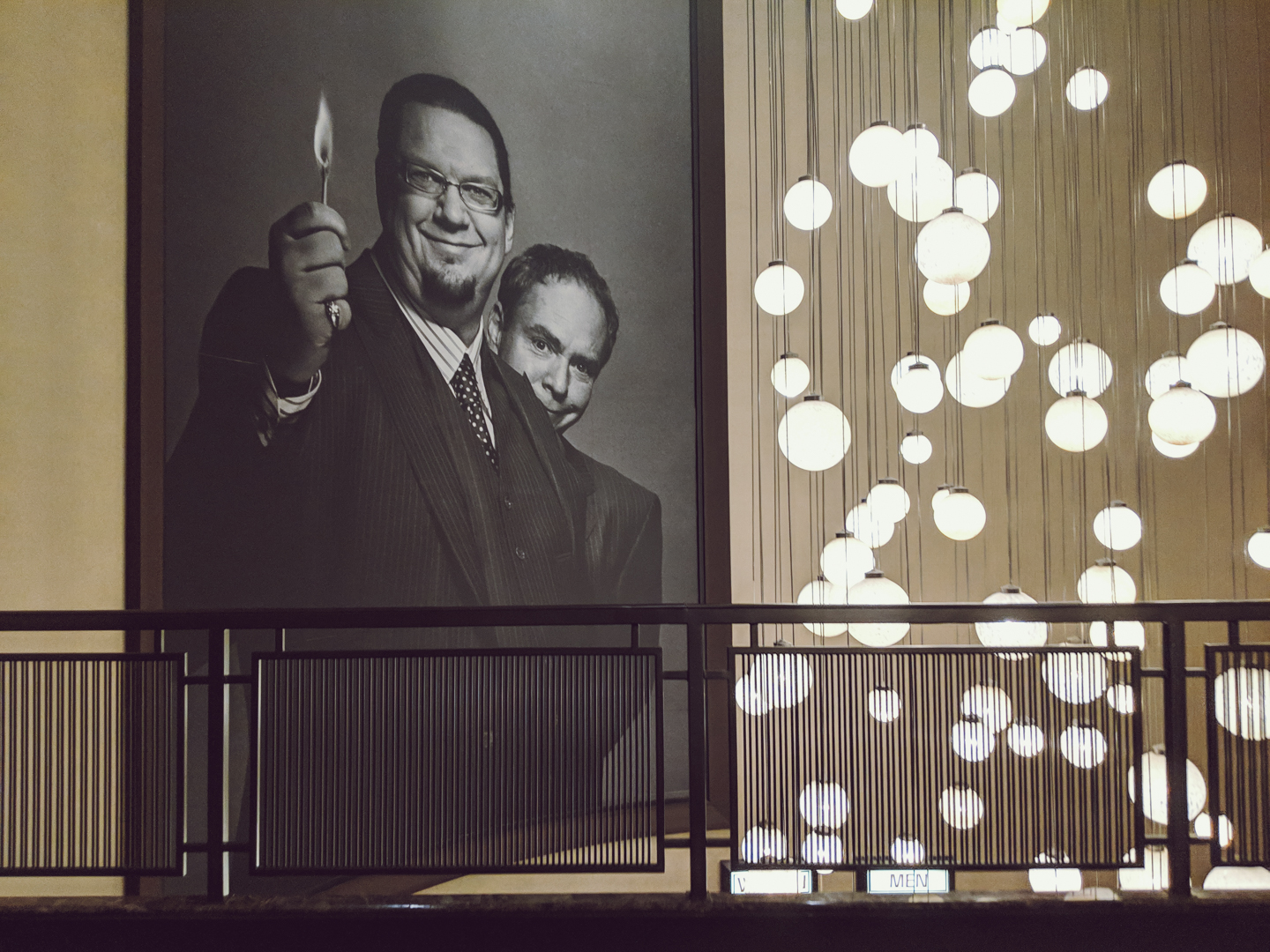 Got to see my bestie in Vegas and spend some decent time with her. Vegas included a trip to Hoover Dam and the Grand Canyon. But the best part was the helicopter ride around the strip. It was fantastic and I so want to learn how to fly. We both got the flu on our way home and that slowed us down on other things we had planned for the month. Kevin's phone also died and it was strange to be a phone down for a couple of days. We had our first full snowfall and then more followed and I so wasn't ready for the cold.
December was everything I needed and I am glad we got to travel. We went to Canada for the first time in three years. On one side it was so wonderful seeing family and catching up. We both miss our family and friends so much. On the other side being "home" just made us realize how much we love Wisconsin and life there and how much we were looking forward to going back. This picture is not part of my 365 project but it's one of my favorites. We bought every fun socks while we were in Vegas and we had fun organizing this picture. We also managed to do it before opening presents! I am so thankful for how wonderful this year was and I am excited for what 2019 will bring!

How would you round up your year?
Angela Tolsma
I'm a lifestyle blogger, covering deep subjects including body images, battles with food, and overcoming how I was raised. I try to be as authentic as possible and I don't sugar coat how I see things.