Angela and Kevin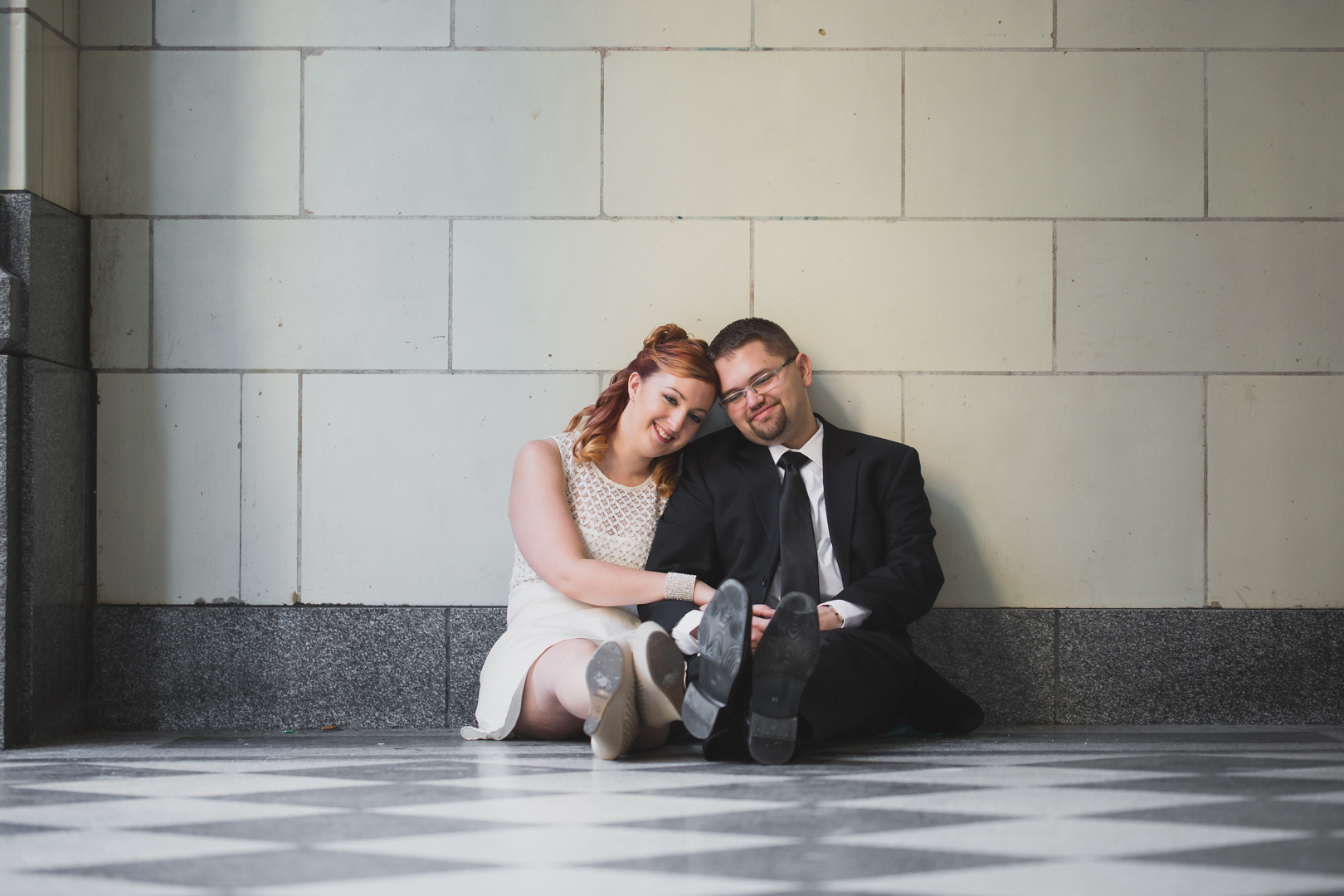 Date: February 3, 2015
Where: Calgary, Alberta
With the right people shopping for my dress was a lovely experience. I thought I had a good idea of the type of dress I wanted to wear but it turns out I didn't. Karen (my sister-in-law and good friend) knew exactly what I was looking for when she requested a short dress with lace. After trying on dozens of dresses, some of which you can see in this post, she managed to put into words what I was looking for.
We did a lot of amazing things before the big day. Including;
We met Lethbridge for a pamper weekend and a quiet night out.
We didn't invite children to our wedding. But we still wanted the ones we knew included and so we invited them to a night of laser tag instead.
With the help of the wedding party and a few friends we set up and went out for dinner the day before.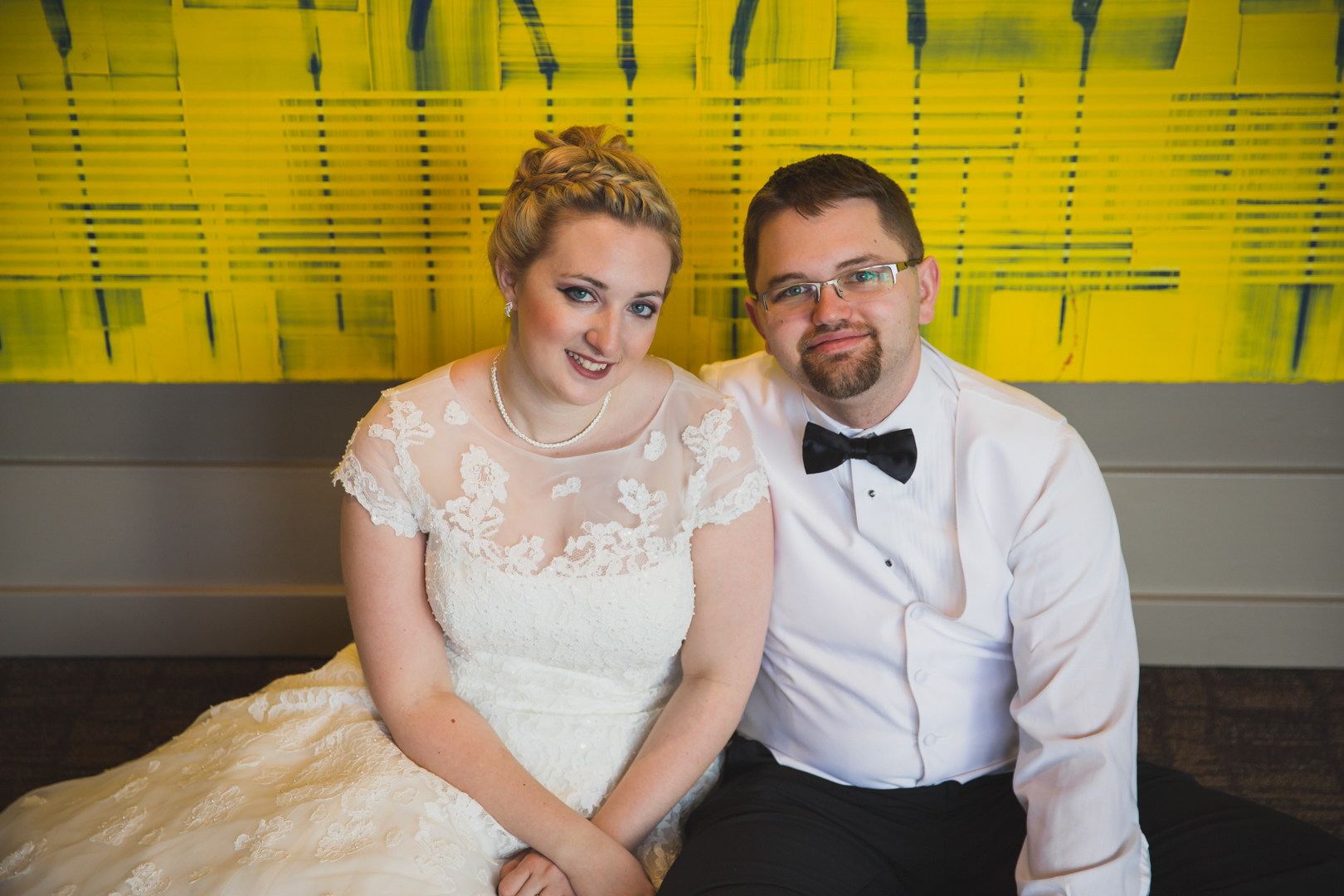 Angela Tolsma
I'm a lifestyle blogger, covering deep subjects including body images, battles with food, and overcoming how I was raised. I try to be as authentic as possible and I don't sugar coat how I see things.