Being Back After So Long
The emotions I expected, happened while driving from one city to another and stayed for the majority of the trip. The first night in Calgary was like an extension of our trip to Vegas. That next morning we began the drive to Lethbridge and this drive is boring. Two hours of nothing but winter brown prairie. We were lucky, the sun put on quite a show for about half an hour but beautiful clouds (see day 355) don't really make up for boring winter brown prairies. I had hope that in coming back I would find beauty in the prairies and maybe I would have, had it been summer and green. However, southern Alberta is classified as a desert so I highly doubt summer would have included greenery, it doesn't often. If it wasn't for the people I miss, I likely never go back and unlike my desire to see the farm once more so many years ago, there is nothing but people left for me there. No linger thoughts or emotions. Just a happy feeling oh having left it behind.
It was kinda a relieve to go back and realize that I didn't miss the place. Since arriving in Wisconsin I've felt at home and I love living here. I love the weather and all the seasons, including snow! Heck on my 1 second video project in February I am very excited about it, I captured one second of me excitedly saying the word snow. Some of my favorite pictures have been of me in the snow (learning as an adult and dear…). But it's not just the snow I love and that's the part that's hard to describe. I was chatting to my bestie a while ago and the conversation ended with this line
It sucks to be far away but I think everyone should find a happy home
Wisconsin is definitely home. It was nice to go back and realize that we'd found a place we loved more than the place we had been.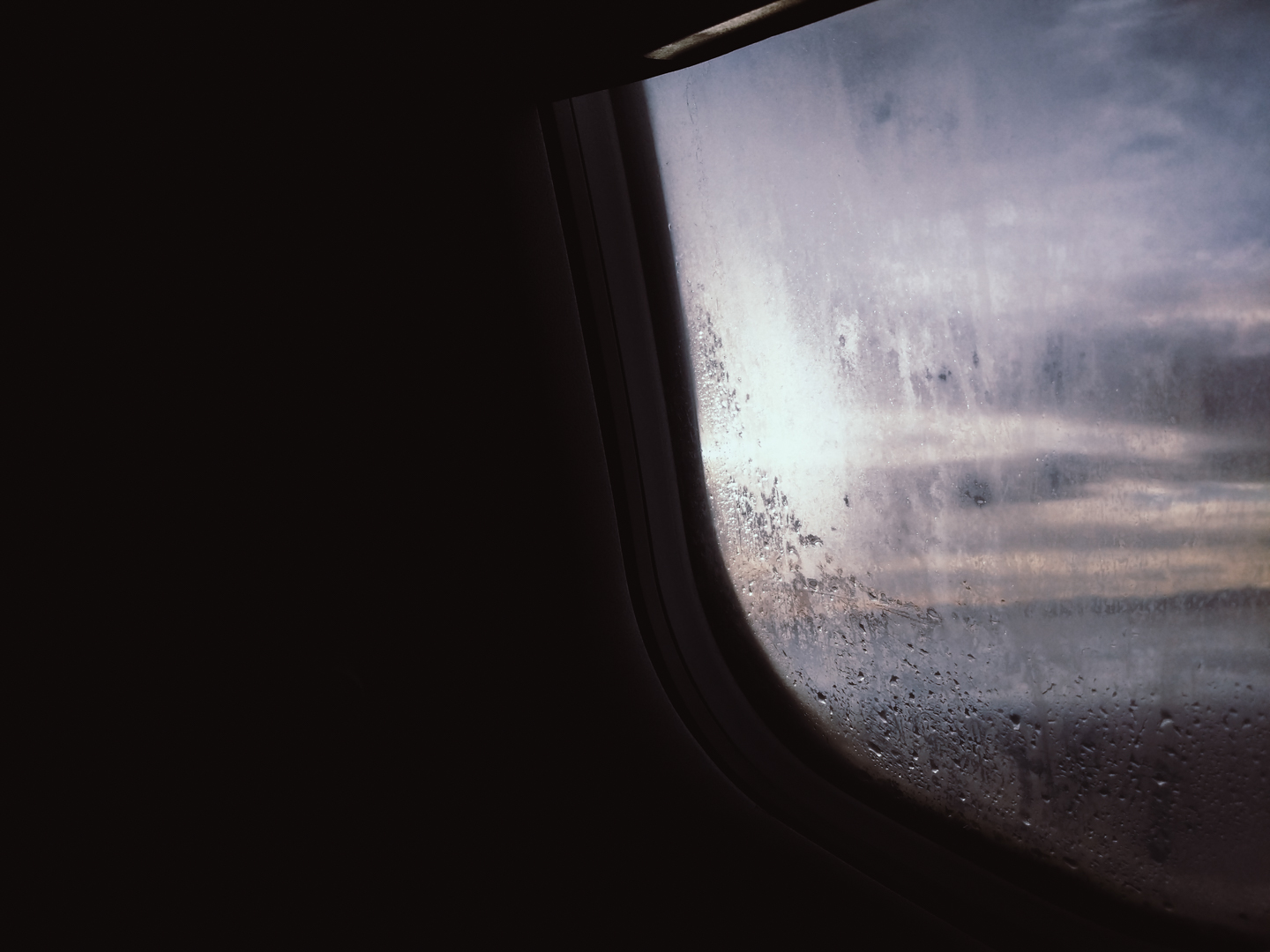 How would you describe home?
Side Note: Lately a huge percentage of songs I've been listening to have had the message of home in them. Coming Home by Diddy feat Skyler Grey, Home by Machine Gun Kelly and X Ambassadors are the top two. I didn't really clue into this until we went back to Canada. It's weird how music taste can reflect what we are thinking. Before the trip it was like a reference to where we were going and now being back it's a reference to where we are.
Angela Tolsma
I'm a lifestyle blogger, covering deep subjects including body images, battles with food, and overcoming how I was raised. I try to be as authentic as possible and I don't sugar coat how I see things.