The Dog Show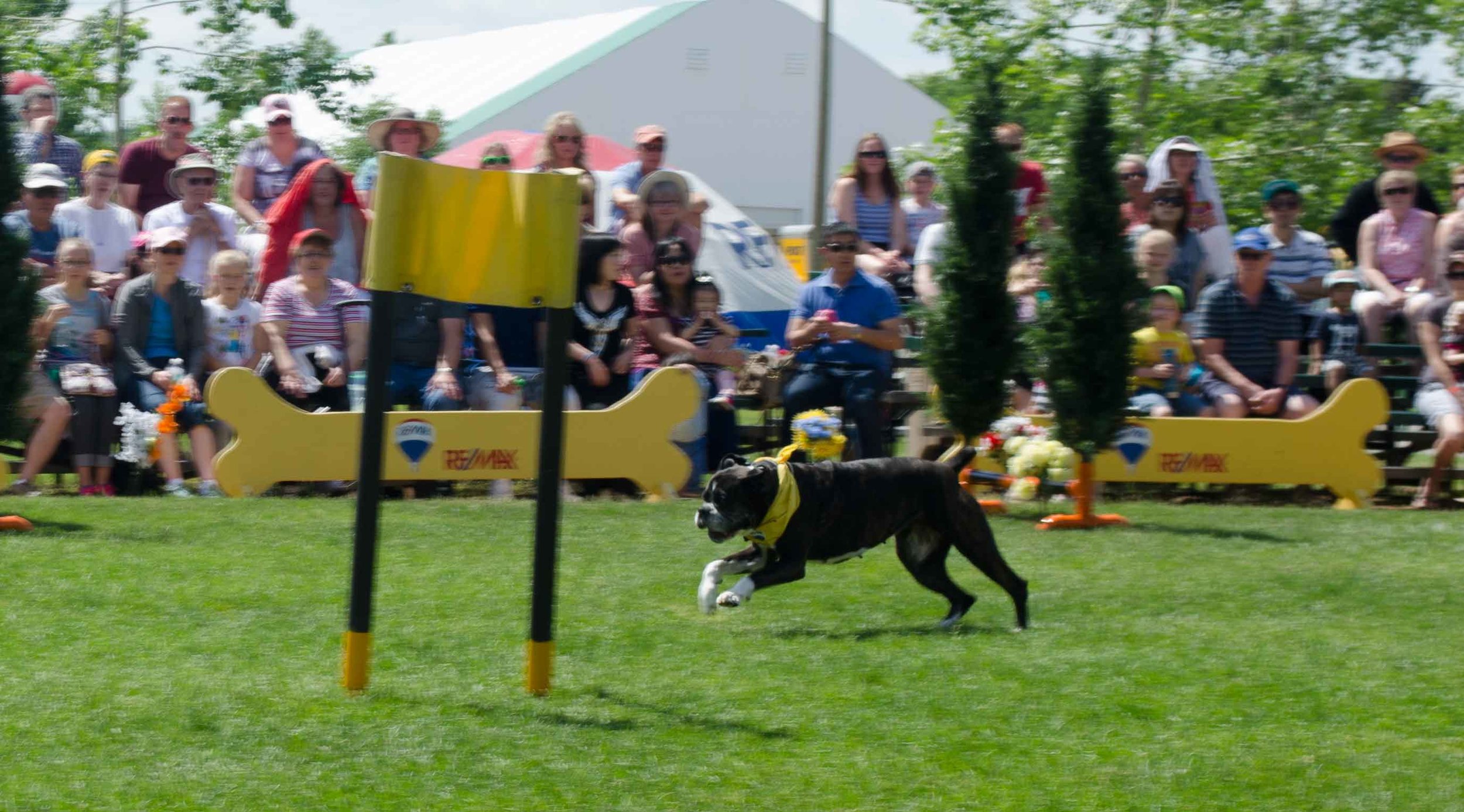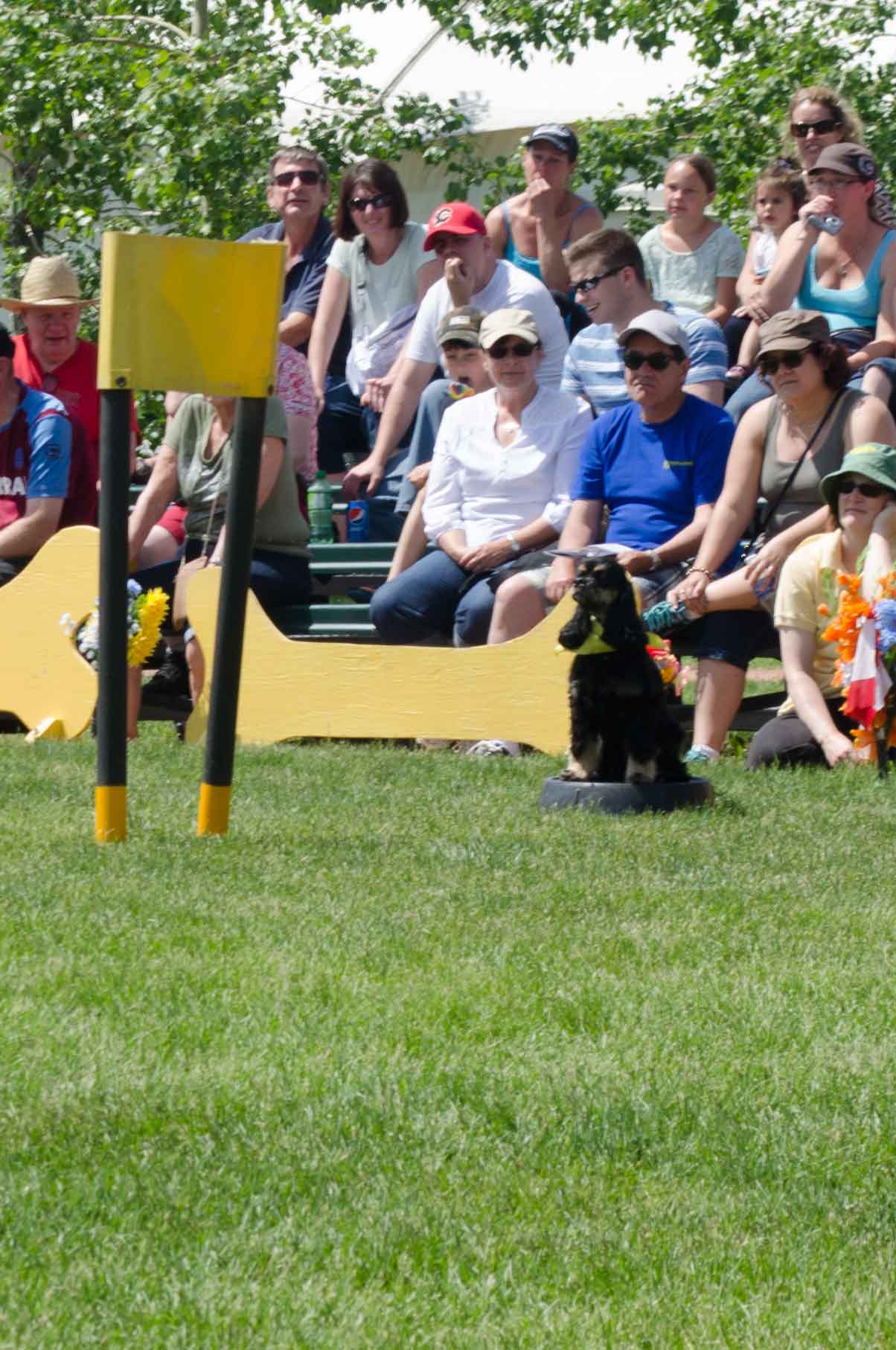 I have a whole pinterest board dedicated to wanting a puppy. With the way our lives are right now it is not possible to get one. Stability is good for dogs and humans when learning how to connect with each other and Kevin and I are far from stable! To help with my missing puppy, I tend to go over to a friend's house that has one and play with it for a few hours. Recently however we were invited to a dog show and I of course brought my camera along!
Now dogs are fast and they are hard to capture. Most of the images a BLUR. But what I like about these photos (even though they are far from perfect) is the fact that you can see the personalities of the dogs and the owners. You can see their dedication and that they are having a good team. Unlike other sports there is no yelling or getting upset when you fail to follow through. There is only treats and lots of clapping!
So I am sorry for the blurry images, next time hopefully I'll figure it out! Jump Bar and Ski Slope thing, that I can't remember the name for... oops
Rally Racing!! Our team won!
Angela Tolsma
I'm a lifestyle blogger, covering deep subjects including body images, battles with food, and overcoming how I was raised. I try to be as authentic as possible and I don't sugar coat how I see things.