The 2019 - 365 Project
What is there to say about this project? After doing it consistently for 557 days, its coming to a close. Thursday July 11 was my last day of daily pictures. You can see all of 2018s pictures here and this post is the all the daily pictures I took this year. I originally started this project because I had stopped taking pictures and it was something I missed greatly. Over the past two months it went from being something I enjoyed to something I cheated on and felt burdened by. The decision was made to give it up and put my focus on the things that brought me joy. I didn't however want to wrap it up without saying a proper goodbye to it. This was a great challenge and I am so happy to have these to look back on.
January
Blog Posts - includes a description or motive behind the image.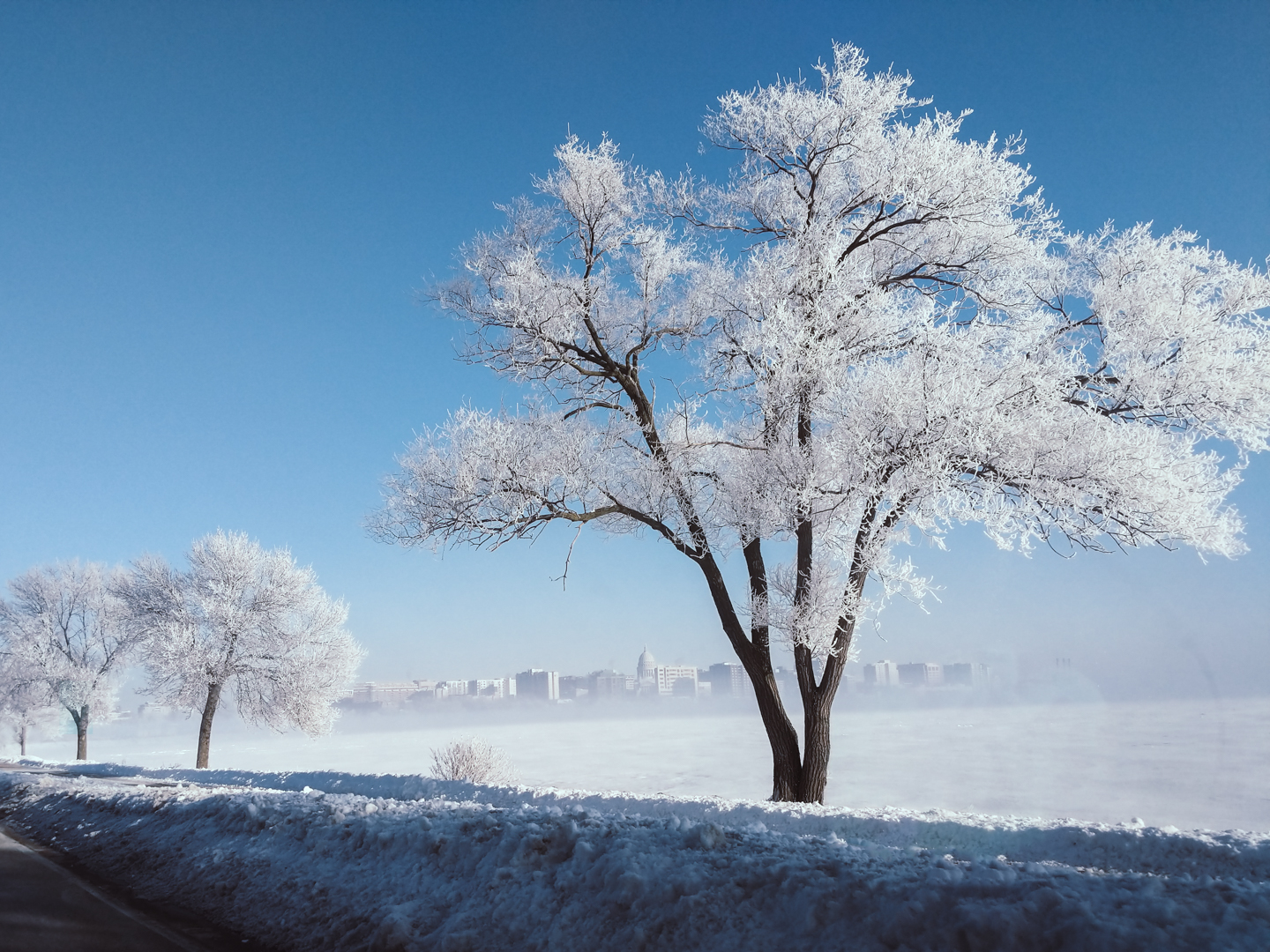 Thank you to those who have supported me in this project!
Angela Tolsma
I'm a lifestyle blogger, covering deep subjects including body images, battles with food, and overcoming how I was raised. I try to be as authentic as possible and I don't sugar coat how I see things.