New Books
For Christmas Mr.'s Mom gave me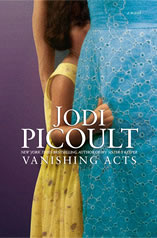 I really enjoy this Author. She wrote
My Sister's Keeper
. One of my favorite tear-jerking books/movie.
Speaking of Jodi Picoult this weekend, while visiting a friend, she offered me some books! And I totally took her up on it! So here is the three awesome books she gave me!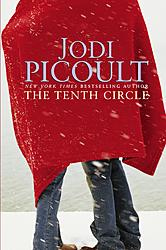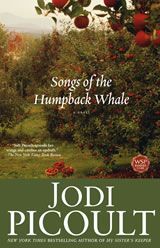 SO I have lots of books to read and I am sooo excited!!