Modern Faerie Tales Book 1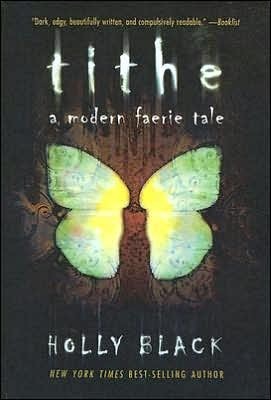 I enjoyed this book. I liked Kaye. She's a little to mature for a 16-year-old. Her mother isn't exactly present so it makes sense. I found it interesting that there was smoking in this book. You don't find smoking in anything to often anymore.
I liked all the supporting characters, including the love interest. I liked how the two of them met. The ending bad guy was an interesting twist.
I hope to get to read book two soon. Somehow.