The Scorpio Races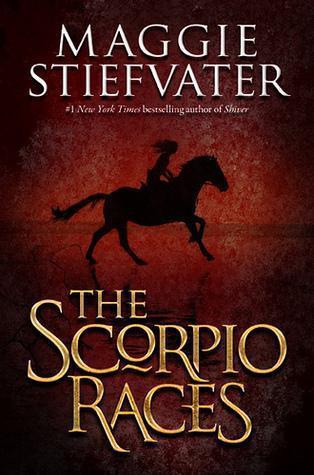 The Scorpio Races by Maggie Stiefvater
I love Maggie Stiefvater's books. Her Shiver series was great. I love the Raven Boys. The Scorpio Races are no different.
The big thing I liked about this book is
- no love triangle
- no instant love
- I couldn't decide which character I wanted to win. I spent the entire book going back and forth on who I wanted to win. I would be reading about Sean and decide it had to be him but then it would switch to Puck and suddenly she had to win. And back and forth I went.
- I enjoyed the lore - Capaill Uisce
- Holly was a favorite character
- The ending was perfect
- I am glad this is a stand alone book and not a series. Though I would love to know more about Puck, Sean, and Finn.
Happy Reading!!